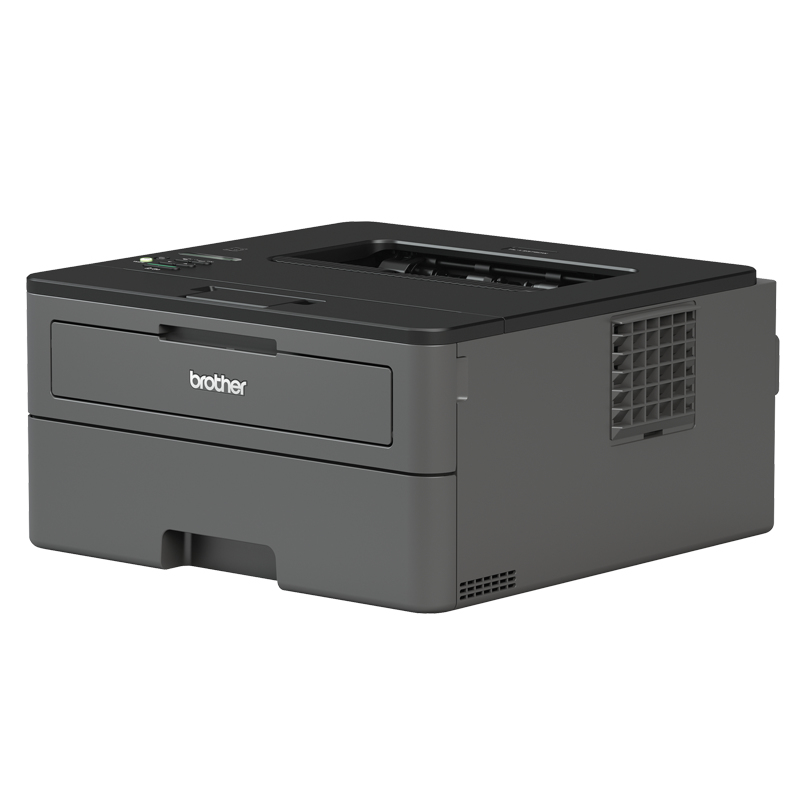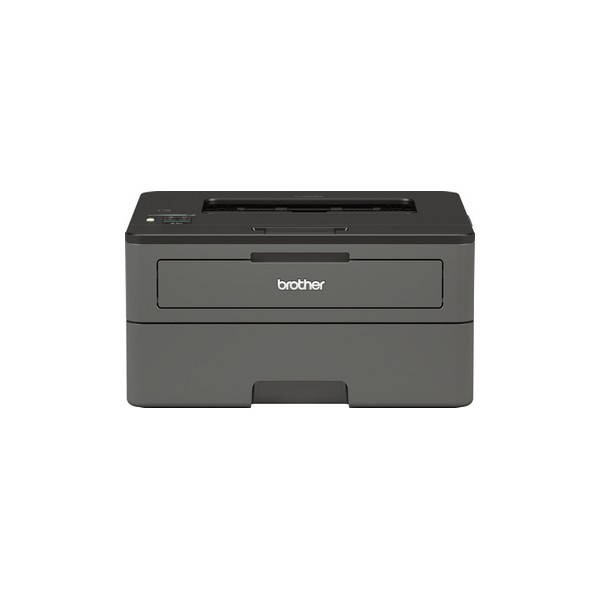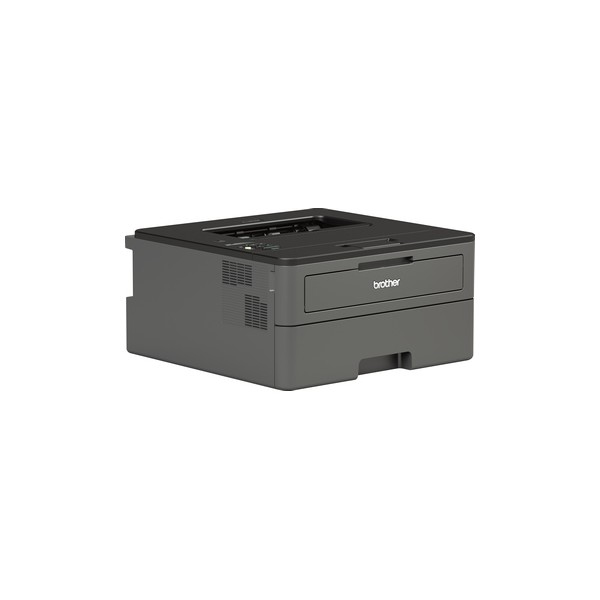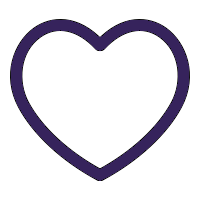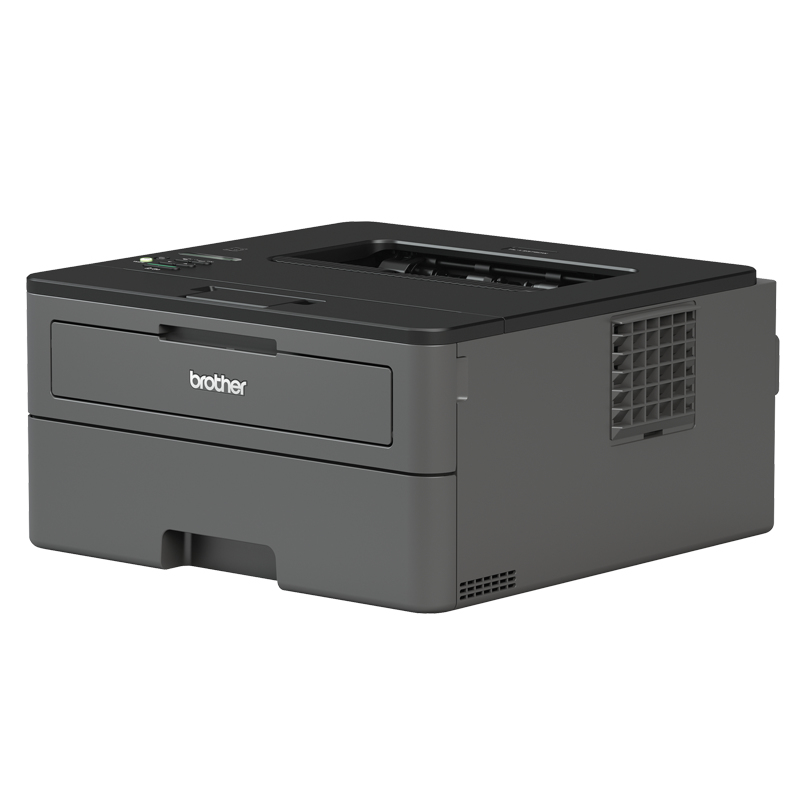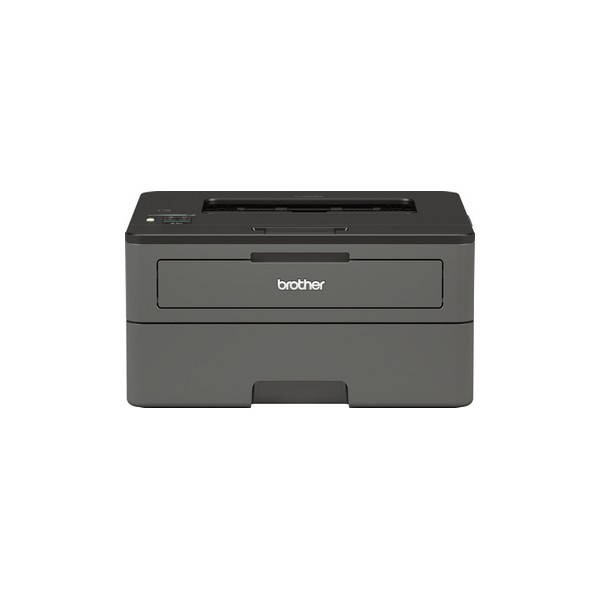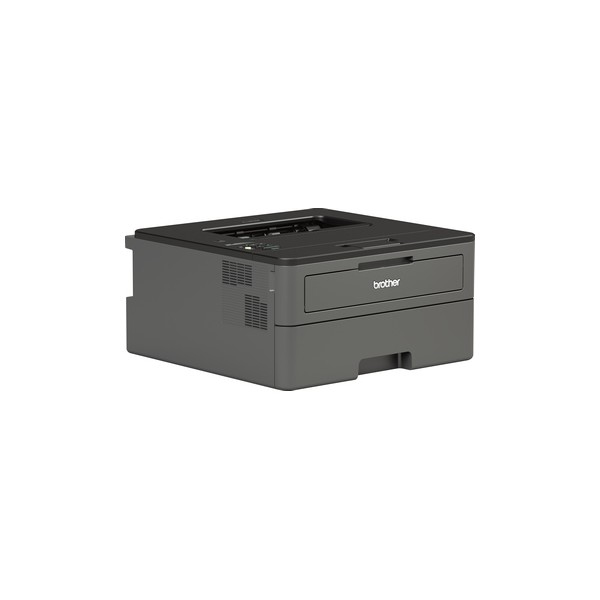 Brother HL-L2375DW MONO / LAN / WLAN / Zwart
Artikel is op voorraad in de winkel en magazijn.
Vandaag voor 16:00 besteld, woensdag in
huis, of direct afhalen tijdens winkeltijden.
Fabrikantcode HLL2375DWRF1
Garantie 24 maanden
Max 2 per klant!!!
Leg in winkelwagen

- Brother HL-L2375DW
- Printtechnologie: Laser
- Aantal printcartridges: 1
- Maximale resolutie: 2400 x 600 DPI
- Maximale ISO A-series papierformaat: A4
- Printsnelheid (zwart
- standaardkwaliteit
- A4/US Letter): 32 ppm
- Duplex printen
- Beeldscherm: LCD
- Netwerkgereed
- Wifi
- Kleur van het product: Zwart

De HL-L2375DW is betrouwbaar
- snel
- compact en daardoor eenvoudig te plaatsen op een bureau of op plekken waar weinig ruimte beschikbaar is
- Ideaal voor huishoudens of kleine kantoren.

Deze betaalbare zwart-witlaserprinter is flexibele inzetbaar en beschikt zowel over een bekabelde als een draadloze netwerkverbinding
- zodat u eenvoudig kunt afdrukken vanaf uw PC
- laptop
- smartphone of tablet
- Profiteer van optimaal gemak met hoge printsnelheden
- een meegeleverde hoge capaciteit tonercartridge en een grote papierlade van 250 vel..
Poorten & interfaces
Direct printen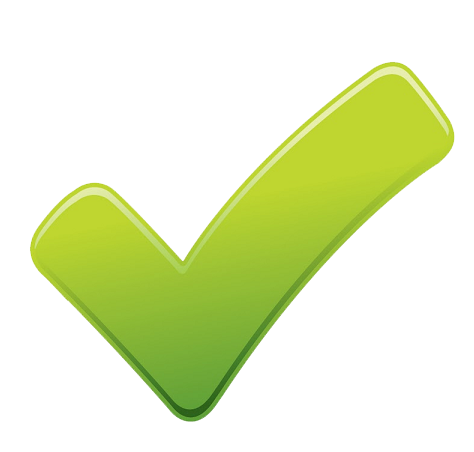 Standaard interfaces
Ethernet, USB 2.0, Draadloze LAN
Aantal USB 2.0-poorten
1
Gewicht en omvang
Breedte
356 mm
Diepte
360 mm
Hoogte
185 mm
Gewicht
7,2 kg
Printsnelheid
Kleur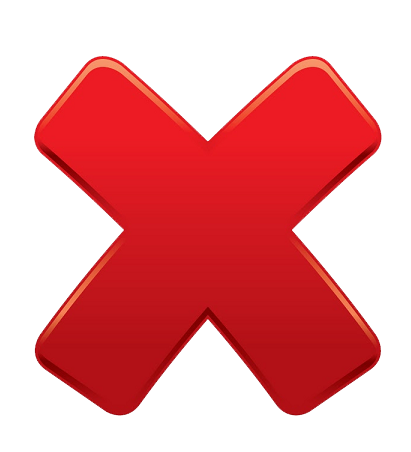 Printtechnologie
Laser
Duplex printen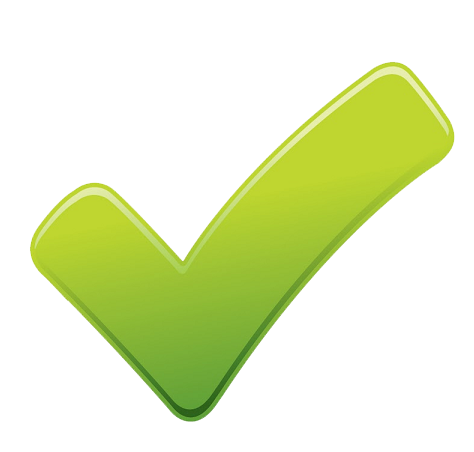 Maximale resolutie
2400 x 600 DPI
Printsnelheid (zwart, standaardkwaliteit, A4/US Letter)
32 ppm
Modus voor dubbelzijdig afdrukken
Automatisch/handmatig
Printsnelheid dubbelzijdig (Zwart, normale kwaliteit, A4/US Letter)
8 ppm
Opwarmtijd
26 s
Opwarmtijd (vanuit slaapmodus)
9 s
Tijdsduur tot de eerste pagina (zwart, normaal)
8,5 s
Energie
Gemiddeld stroomverbruik tijdens printen
500 W
Stroomverbruik (gereed)
4,4 W
Stroomverbruik (in standby)
48 W
Stroomverbruik (indien uit)
0,6 W
Energy Star Typical Electricity Consumption (TEC)
1,227 kWh/week
Netwerk
Wifi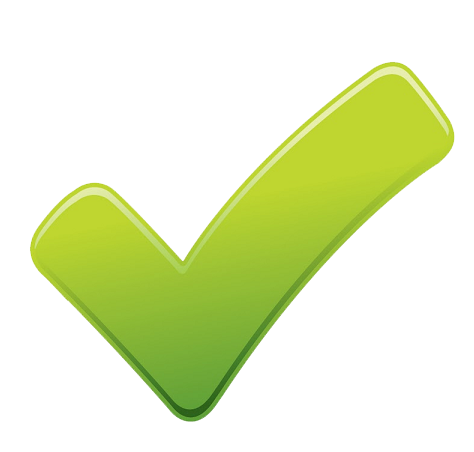 Ethernet LAN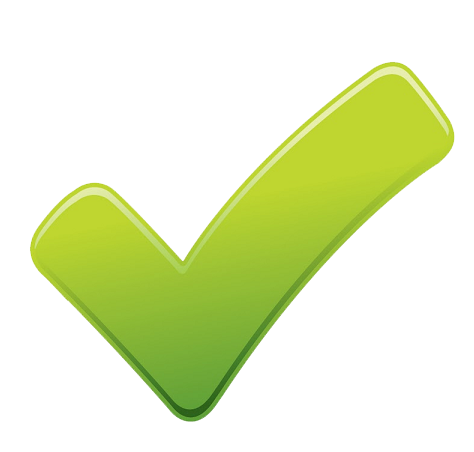 Netwerkgereed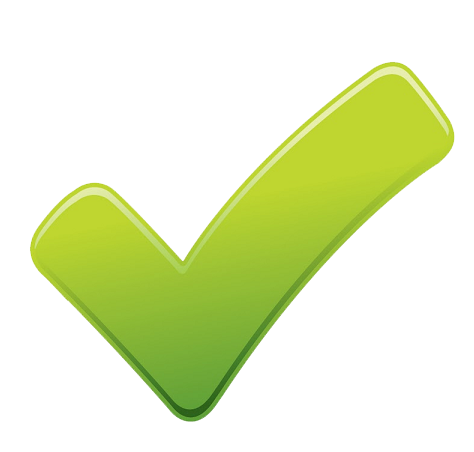 Bekabelingstechnologie
10/100Base-T(X)
Ethernet LAN, data-overdrachtsnelheden
10,100 Mbit/s
Wi-Fi-standaarden
802.11b,802.11g,Wi-Fi 4 (802.11n)
Ondersteunde beveiligingsalgoritmen
64-bit WEP,128-bit WEP,WPA-AES,WPA-PSK,WPA-TKIP,WPA2-AES,WPA2-PSK,WPA2-TKIP
Ondersteunde network protocollen (IPv4)
ARP, RARP, BOOTP, DHCP, APIPA(Auto IP), WINS/NetBIOS name resolution, DNS Resolver, mDNS, LLMNR responder, LPR/LPD, Custom Raw Port/Port9100, SMTP Client, IPP/IPPS, FTP Server, SNMPv1/v2c/v3, HTTP/HTTPS server, TFTP client and server, ICMP, Web Services (Print)
Ondersteunde network protocollen (IPv6)
NDP, RA, DNS resolver, mDNS, LLMNR responder, LPR/LPD, Custom Raw Port/Port9100, IPP/IPPS, SMTP Client, FTP Server, SNMPv1/v2c/v3, HTTP/HTTPS server, TFTP client and server, ICMPv6, Web Services (Print)
Web-gebaseerd management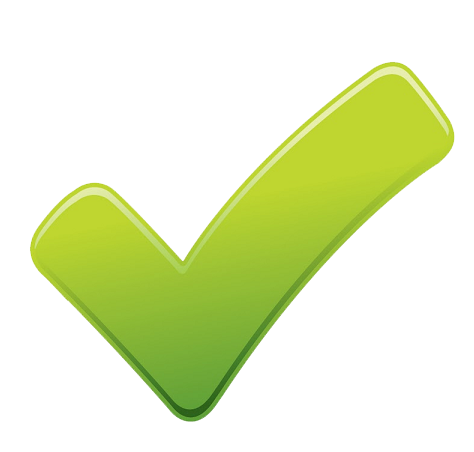 Mobiele printing technologieën
Apple AirPrint,Epson iPrint,Google Cloud Print,Mopria Print Service
Papier
Maximale ISO A-series papierformaat
A4
Papierlade mediatypen
Normaal papier, Gerecycled papier, Dik papier, Dun papier
ISO A-series afmetingen (A0...A9)
A4,A5,A6
Multifunctionele lade, mediatypen
verbinding-papier, Enveloppen, Labels, Normaal papier, Gerecycled papier, Dik papier, Dikker papier, Dun papier
Aangepaste mediabreedte
76,2 - 215,9 mm
Aangepaste medialengte
127 - 355,6 mm
Papierlade mediagewicht
60 - 163 g/m²
Multifunctionele lade papiergewicht
60 - 230 g/m²
Ondersteund mediagewicht, duplex printen (aanbevolen gr/m²)
60 - 105 g/m²
Inhoud van de verpakking
Cartridge(s) meegeleverd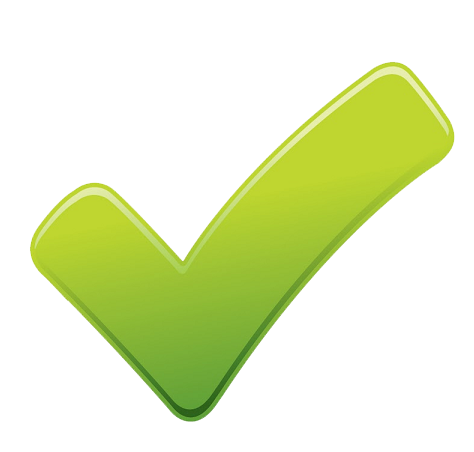 Capaciteit meegeleverde cartridge (zwart)
700 pagina's
Inclusief netsnoer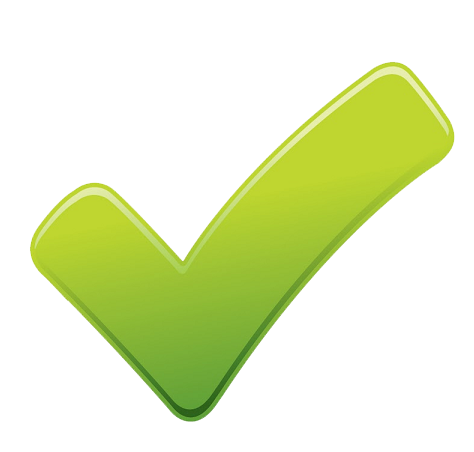 Meegeleverde drivers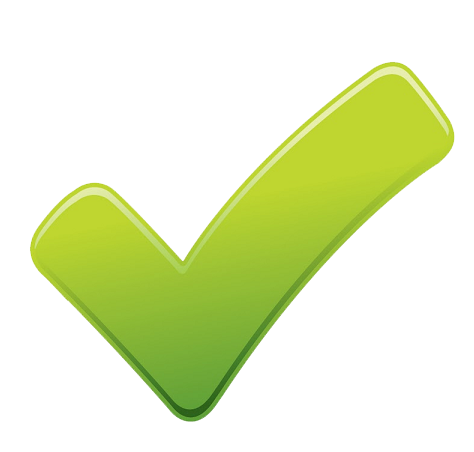 Gebruikershandleiding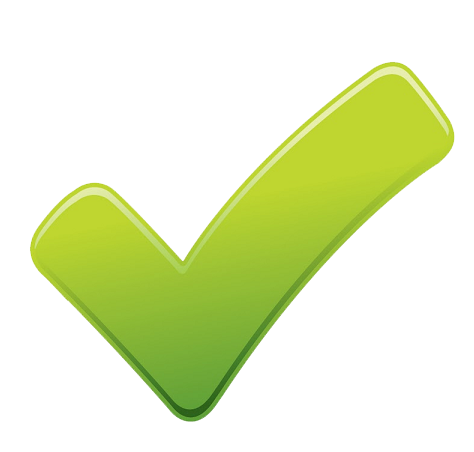 Design
Kleur van het product
Zwart
Ingebouwd display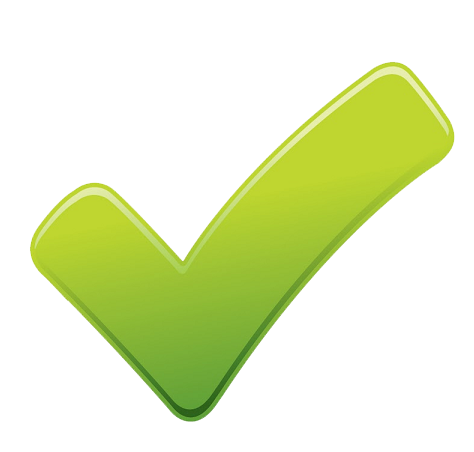 Beeldscherm
LCD
Tekstregels
1 regels
Prestatie
Intern geheugen
64 MB
Geluidsdrukniveau (afdrukken)
49 dB
Type processor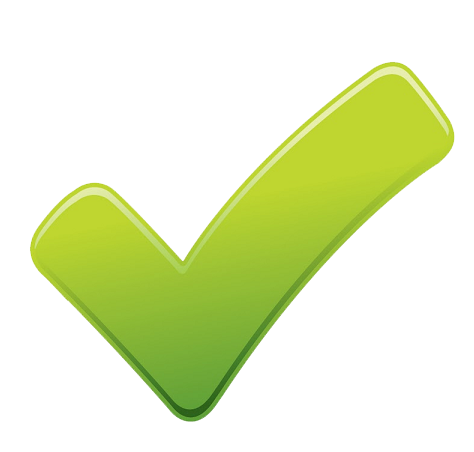 Frequentie van processor
600 MHz
Geluidsvermogens (stand-by)
30 dB
Kenmerken
Printkleuren
Zwart
Aantal printcartridges
1
Paginabeschrijving talen
PCL 6
Aanbevolen gebruiksindicatie
250 - 2000 pagina's per maand
Aantal printerlettertypen
66
Invoer- & uitvoercapaciteit
Totaal aantal invoerladen
1
Totale invoercapaciteit
250 vel
Totale uitvoercapaciteit
150 vel
Minimale systeemeisen
Ondersteunt Windows
Windows 10,Windows 10 Education,Windows 10 Education x64,Windows 10 Enterprise,Windows 10 Enterprise x64,Windows 10 Home,Windows 10 Home x64,Windows 10 IOT Core,Windows 10 Pro,Windows 10 Pro x64,Windows 7,Windows 7 Enterprise,Windows 7 Enterprise x64,Windows 7 Home Basic,Windows 7 Home Basic x64,Windows 7 Home Premium,Windows 7 Home Premium x64,Windows 7 Professional,Windows 7 Professional x64,Windows 7 Starter,Windows 7 Starter x64,Windows 7 Ultimate,Windows 8,Windows 8 Enterprise,Windows 8 Enterprise x64,Windows 8 Pro,Windows 8 Pro x64,Windows 8 x64,Windows 8.1,Windows 8.1 Enterprise,Windows 8.1 Enterprise x64,Windows 8.1 Pro,Windows 8.1 Pro x64,Windows 8.1 x64
Ondersteunt Mac-besturingssysteem
Mac OS X 10.10 Yosemite,Mac OS X 10.11 El Capitan,Mac OS X 10.12 Sierra
Ondersteunde server operating systems
Windows Server 2008,Windows Server 2008 R2,Windows Server 2008 x64,Windows Server 2012,Windows Server 2012 R2,Windows Server 2012 x64,Windows Server 2016
Andere klanten kochten ook: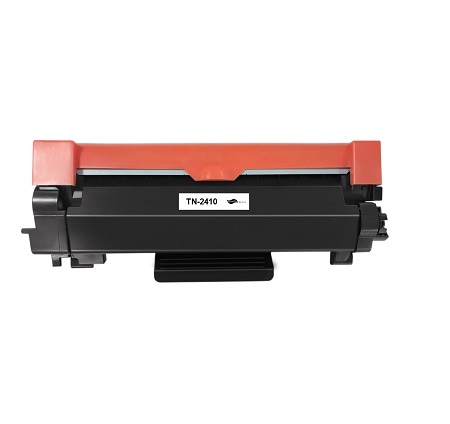 Brother toner TN-2410/2420 Black, 3000 pag., huismerk 44,95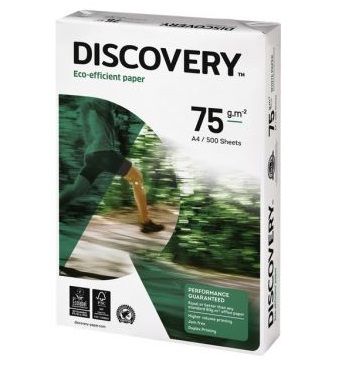 Printpapier Discovery A4 75 Gram Wit 500 vel 7,50